Do we need dietary supplements? Multivitamins, minerals, and more
We're back with a double feature – Encompass 360 and SpectraMaxx! Encompass360 is a powerful multivitamin that contains 9 essential minerals, 70 ionic trace minerals, and SpectraMaxx alone contains 40 antioxidants from fruits, vegetables, berries, and minerals to fight off free radicals. According to research, less than 3 percent of Americans have a healthy lifestyle, so almost all of us are living off of subpar diets and receiving a failing score on our nutrition.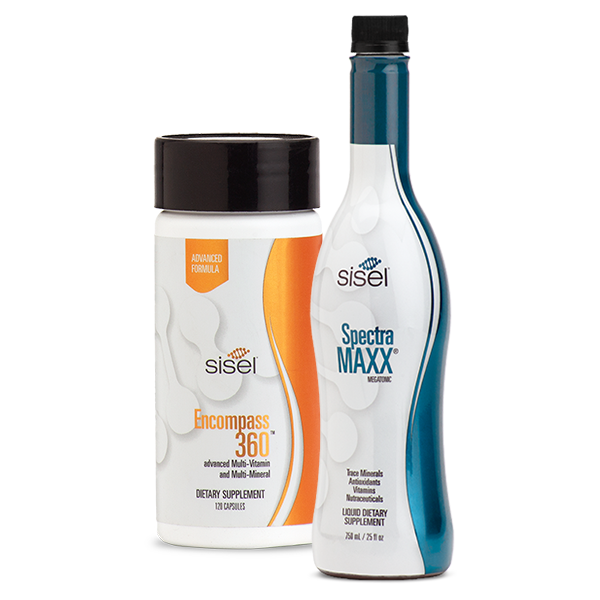 Encompass 360 and SpectraMaxx both supplement the body with essential vitamins and minerals that we so often lack in our diets. Join us on Episode 11 to learn about the science-backed benefits of these two products.
Encompass360 and SpectraMaxx:
Contain over 40 antioxidants that combat free radicals

Provide over 70 trace minerals
Help fill in the gaps in our modern diets
Learn More
To learn more about Encompass 360, click here. For SpectraMaxx, click here. And don't forget to follow The Deets on Spotify or wherever you listen to podcasts!