Renovator – Collagen for Healthy Bones & Joints
There are two types of Collagen – Type I and Type II. Type I Collagen supports healthy skin, hair, and nails, while Type II Collagen supports cartilage, joint, and bone health.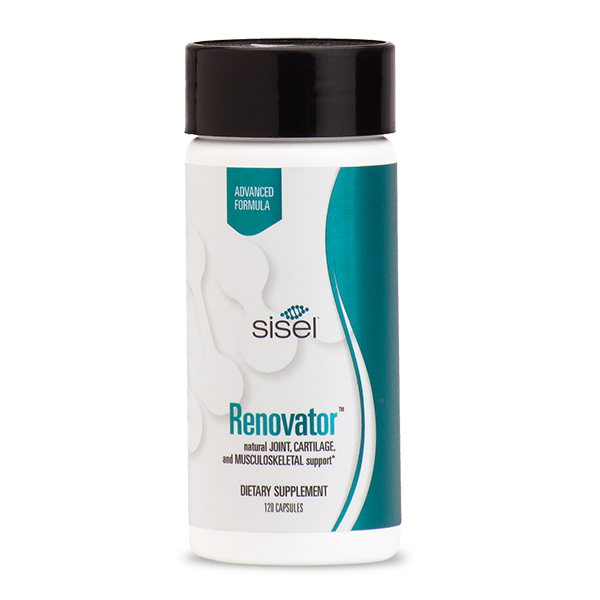 Renovator is a Type II collagen supplement and is a powerful product for supporting a healthy skeletal system. In this podcast episode, we discuss the background behind Renovator, and its benefits.
Renovator Supports:
Healthy joints
Healthy skeletal functions
Response to inflammation
Learn More
To learn more about Renovator, click here. Don't forget to follow The Deets on Spotify or wherever you listen to podcasts!