What are the best omega fatty acids for heart and brain health?
In this episode of The Deets we discuss SupraOmega Plus. SupraOmega Plus is an Omega Fatty Acid Supplement that contains Omegas 3, 5, 6, 7, 9, and CoQ10 (Coenzyme Q10).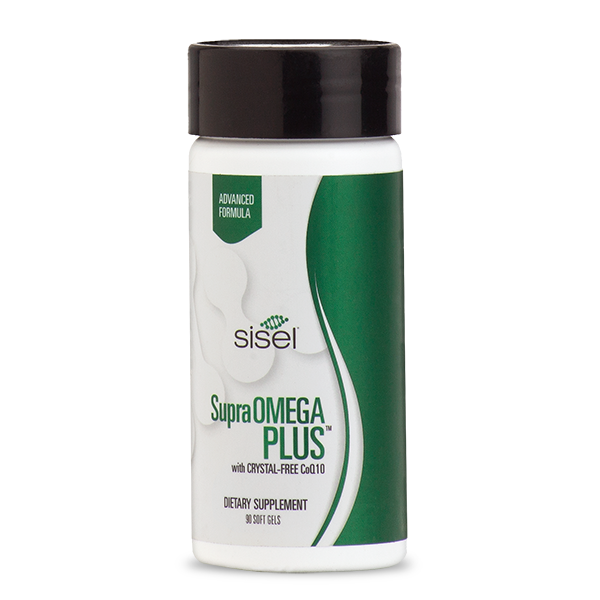 These omega acids are essential for brain and heart health and support the body's ability to fight stress, regulate cholesterol and hormones, support mood and metabolism, cardiovascular function, and more.
SupraOmega Plus Supports:
Healthy cholesterol levels
Cognition and brain health
Healthy blood pressure and heart health
Learn More
To learn more about SupraOmega Plus, click here. Don't forget to follow The Deets on Spotify or wherever you listen to podcasts!