What are the best natural cleaning & home care products?
We answer that exact question in Episode 10 of The Deets podcast. Sisel Safe refers to Sisel's commitment to use only safe, non-toxic ingredients in ALL home and personal care products, including laundry detergent, dish soap, hand and body soap, shampoo, conditioner, and more.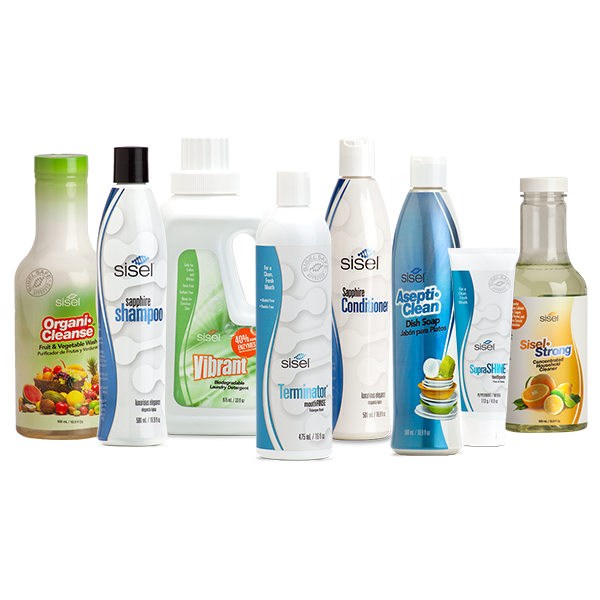 The Sisel Safe philosophy originated with founder Tom Mower, Jr., as he inspected common household cleaners and personal care products and found dangerous industrial toxins. Hear more of the background and history behind the Sisel Safe philosophy and the non-toxic alternatives used in Sisel's Home Care and Personal Care products.
Sisel Safe Products:
Are highly concentrated to give you more "bang for your buck"

Contain no toxins or harmful chemicals

Are safe to use in your home around children and pets
Learn More
To learn more about Sisel Safe's Home and Personal Care products, click here. Don't forget to follow The Deets on Spotify or wherever you listen to podcasts!