What is collagen and why does your body need it?
CollagenB3 is packed full of nutritious natural ingredients, including Types I, II, and III Collagen, Hyaluronic Acid, MCT Oil, Chaga, and more. This comprehensive blend lends to the meaning behind the "B3" slogan – Beauty, Body, and Brain. Join us in Episode 14 to learn how CollagenB3 contributes to all three of these health goals.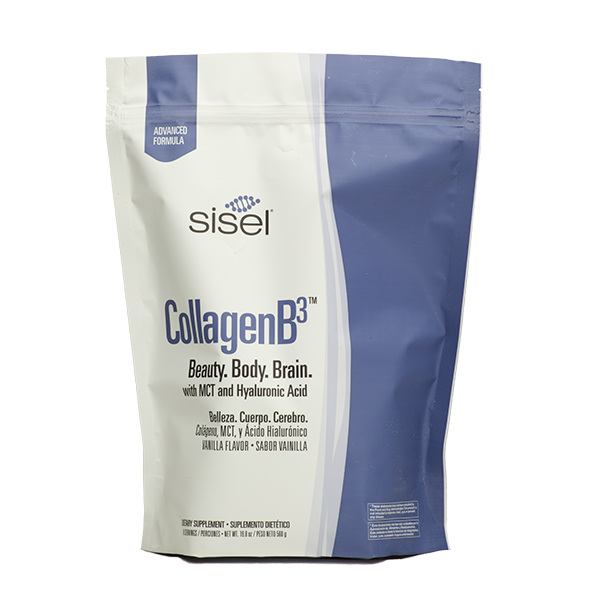 CollagenB3:
Supports better hair, skin, and nails

Supports stronger joint, cartilage, and tendon health
Provides increased energy, stamina, and focus
Learn More
To learn more about CollagenB3, click here. And don't forget to follow The Deets on Spotify or wherever you listen to podcasts!