How do anti-aging products work?
Aging is the result of decay and degeneration in the body, and the A.G.E Pill combats the aging process by providing nutrients to stem cells, removing glycation buildups and cellular toxins, and supporting increased cellular energy. Join us in Episode 13 as we discuss what gives The A.G.E. Pill a powerful kick and what makes this such a revolutionary supplement.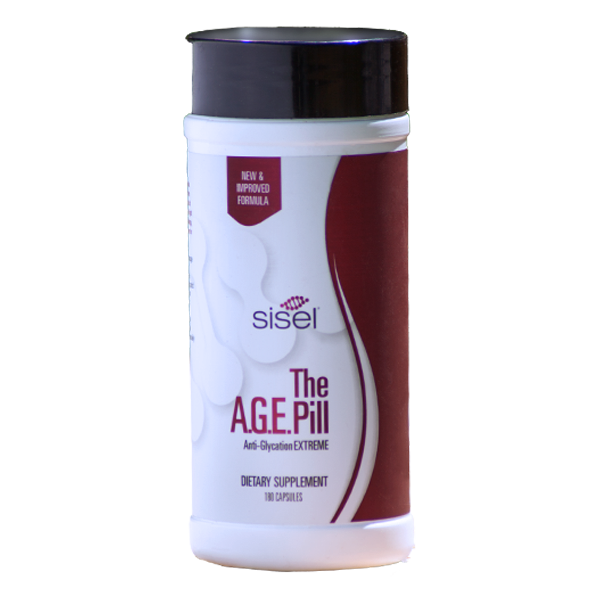 A.G.E. Pill:
Supports removal of glycation buildup that reduces cellular performance

Removes lipofuscin
Supports increase of cellular energy (ATP)
Learn More
To learn more about A.G.E. Pill, click here. And don't forget to follow The Deets on Spotify or wherever you listen to podcasts!