SiselTHIN – Supports the ketogenic diet and weight management
A weight management product like SiselTHIN performs best when used to supplement a change in diet and exercise. The ketogenic diet is one of the most popular and effective diets, and relies on a low-carb, high-fat diet, which puts your body into a metabolic state called ketosis. When in ketosis, your body burns fats (ketones), providing a range of support to metabolism, energy, muscle function, and more.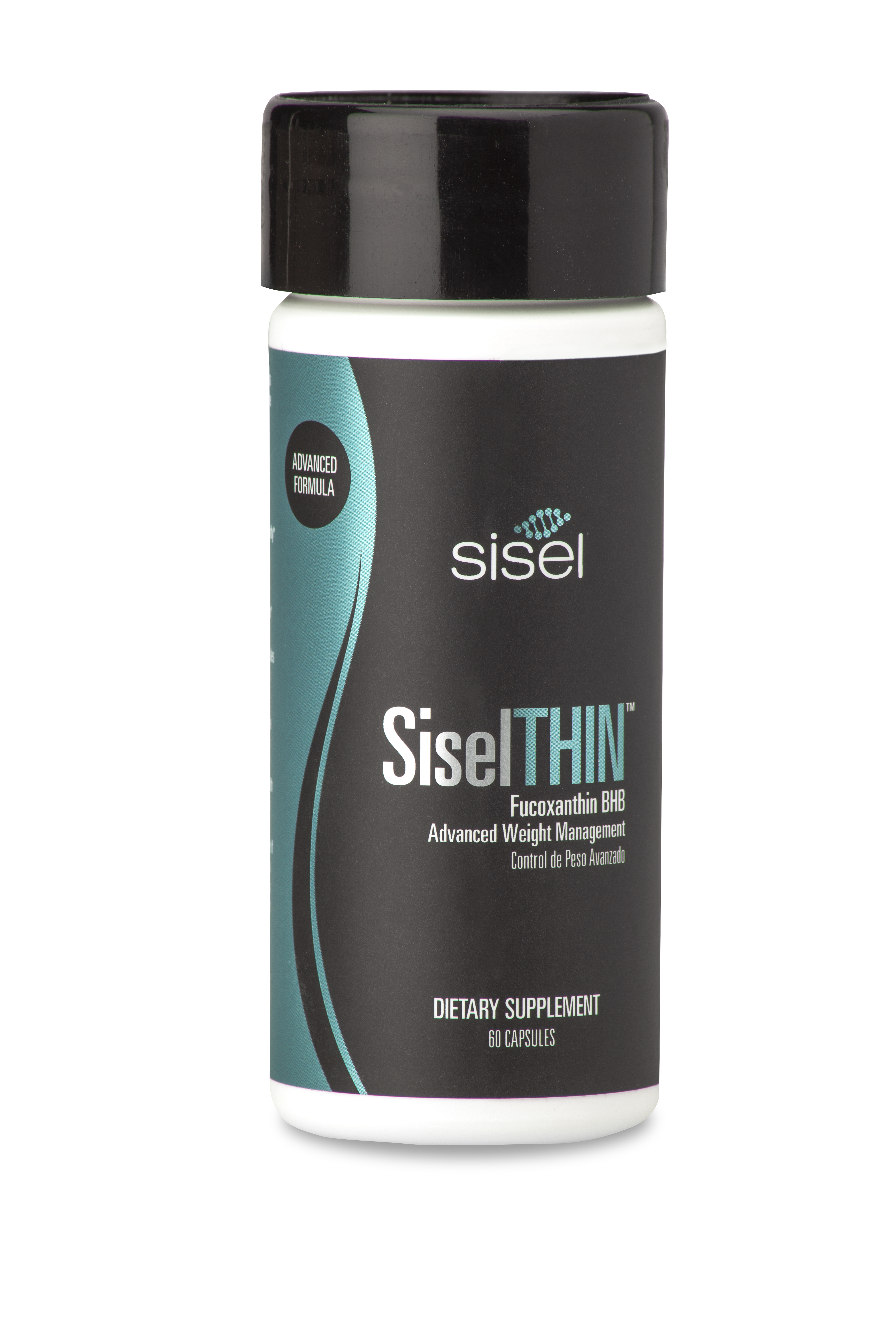 SiselTHIN works with keto by providing your body fuel, supporting stress management, and promoting thermogenesis (a process by which the body increases its metabolic rate).
To learn more about how to start keto, visit this blog post.
SiselTHIN Supports:
Metabolism through thermogenesis
Appetite suppression
Focus and mental clarity
Learn More
To learn more about SiselTHIN, click here. Don't forget to follow The Deets on Spotify or wherever you listen to podcasts!