What is the best natural pre workout supplement? 
Sisel Sport is a pre-workout supplement that uses only natural ingredients, including creatine monohydrate, caffeine, Vitamins B6 and B12, Beta Alanine, L-Arginine, and others. It gives you the energy boost without the crash at the end.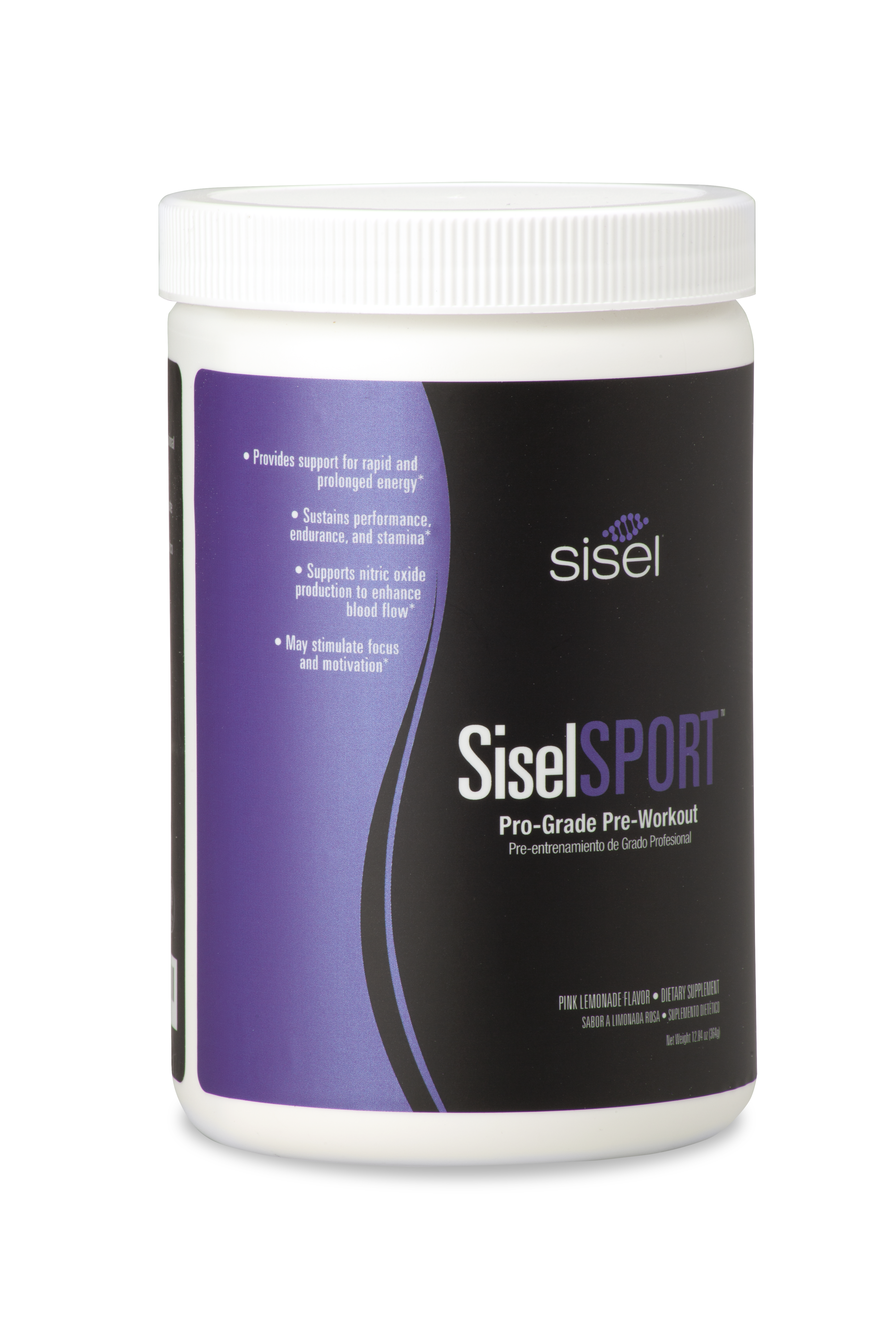 Sisel Sport supports increased endurance, athletic performance, and blood flow, but also supports mental clarity, focus, and general energy throughout the day. Listen to Episode 10 of The Deets to find out what makes this pre-workout supplement different than others.
Sisel Sport Supports:
Rapid and prolonged energy

Increased performance, endurance, and stamina

Increased blood flow, focus, and motivation
Learn More
To learn more about Sisel Sport, click here. Don't forget to follow The Deets on Spotify or wherever you listen to podcasts!