Protein Supplement For Weight Management, Workout Fuel, and Meal Replacement
SiseLEAN is a power-packed source of protein, fiber, and trace minerals and can be taken as a meal replacement, a workout shake, or a weight loss supplement. With our modern diet, we have many gaps in our nutrition, and SiseLEAN helps to fill those gaps. Join us on Episode 12 as we learn more about the ways SiseLEAN can supplement your nutritional intake and help you achieve your weight management goals.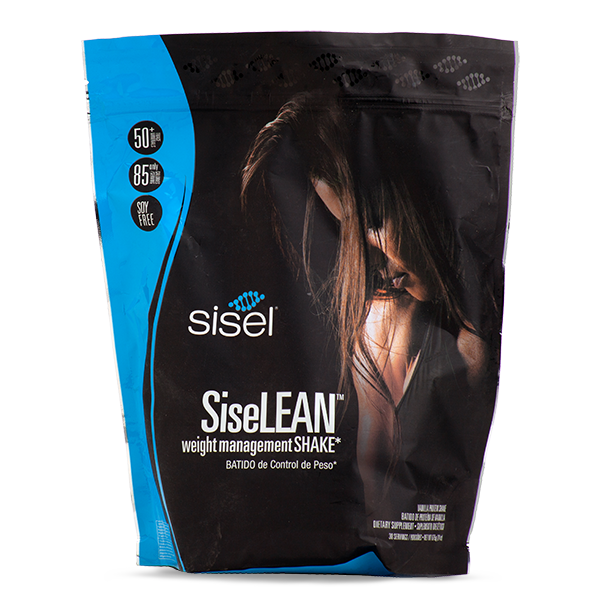 SiseLEAN:
Contains 12 grams of protein per serving

Contains fiber, vitamins, and trace minerals
Has only 85 calories per serving
Learn More
To learn more about SiseLEAN, click here. And don't forget to follow The Deets on Spotify or wherever you listen to podcasts!